Regular price
Sale price
$79.00 USD
Unit price
per
Sale
Sold out
Share
Join us for a hand building workshop in our brand new studio space in Bradley Beach!
In this workshop, you'll embark on a creative journey where you'll learn the fundamental techniques of hand-building, allowing your imagination to take shape in the form of stunning ceramic cups. Mike and Olivia will guide you every step of the way, providing expert advice and sharing their passion for pottery.

This workshop will be approximately 2 hours 
we will start by teaching you about the basics of hand building 


add texture or simple customizations to make it your own

select your color glaze from our glaze library

BYOB encouraged! 
As we explore the endless possibilities of clay manipulation, we want to emphasize the inherent beauty of the ceramic process. Ceramics, like life, can be unpredictable, and therein lies its allure. While we will provide you with all the necessary knowledge and support to create your masterpiece, we must acknowledge that unforeseen challenges may arise.
It's important to remember that even if you meticulously follow every instruction, there is always a chance that your piece may encounter a slight hiccup during the kiln firing process. This is part of the enchantment of ceramics—a dance between creativity and the elements.
So come and join our hand-building cup workshop, where you'll not only acquire invaluable skills but also unleash your creativity, meet fellow pottery enthusiasts, and create a unique, handcrafted pinch pot that carries your personal touch.
Reserve your spot now and let the magic of pottery unfold before your eyes. Remember, in the world of ceramics, adventure awaits at every turn!
Please allow 4-6 weeks for completion. all pieces will be available for free pickup during our normal store hours. If you would like to have your vessel shipped to you, we are happy to do so, but please note shipping is not included. 
View full details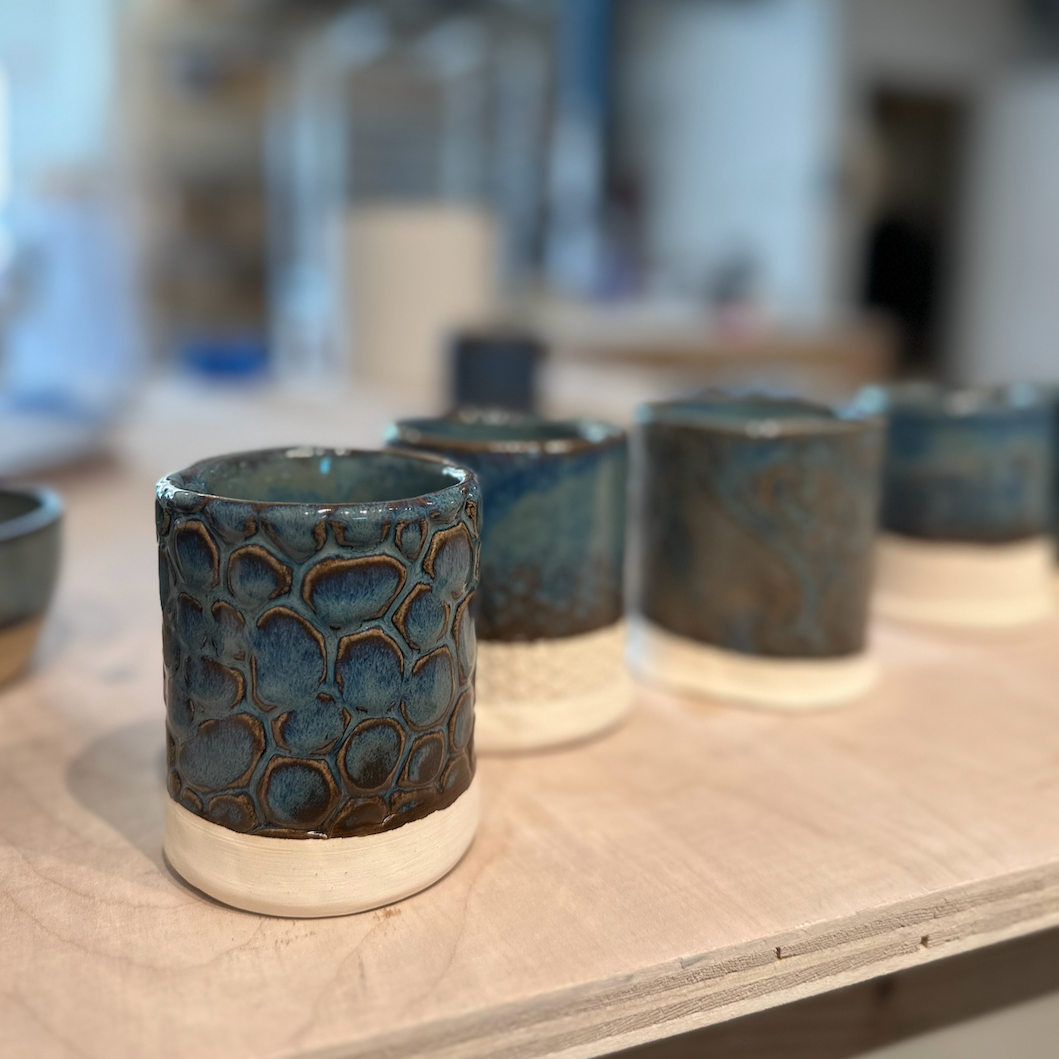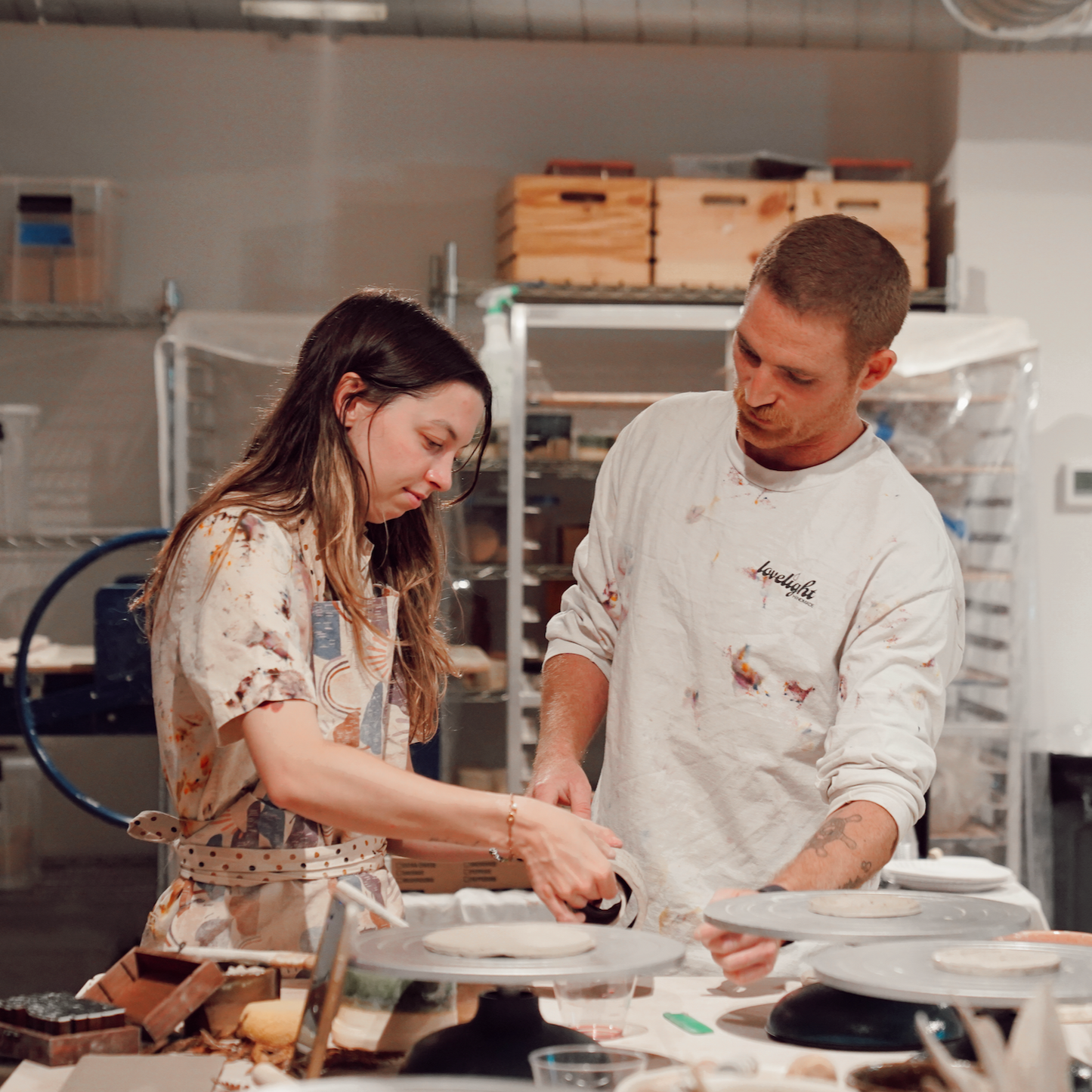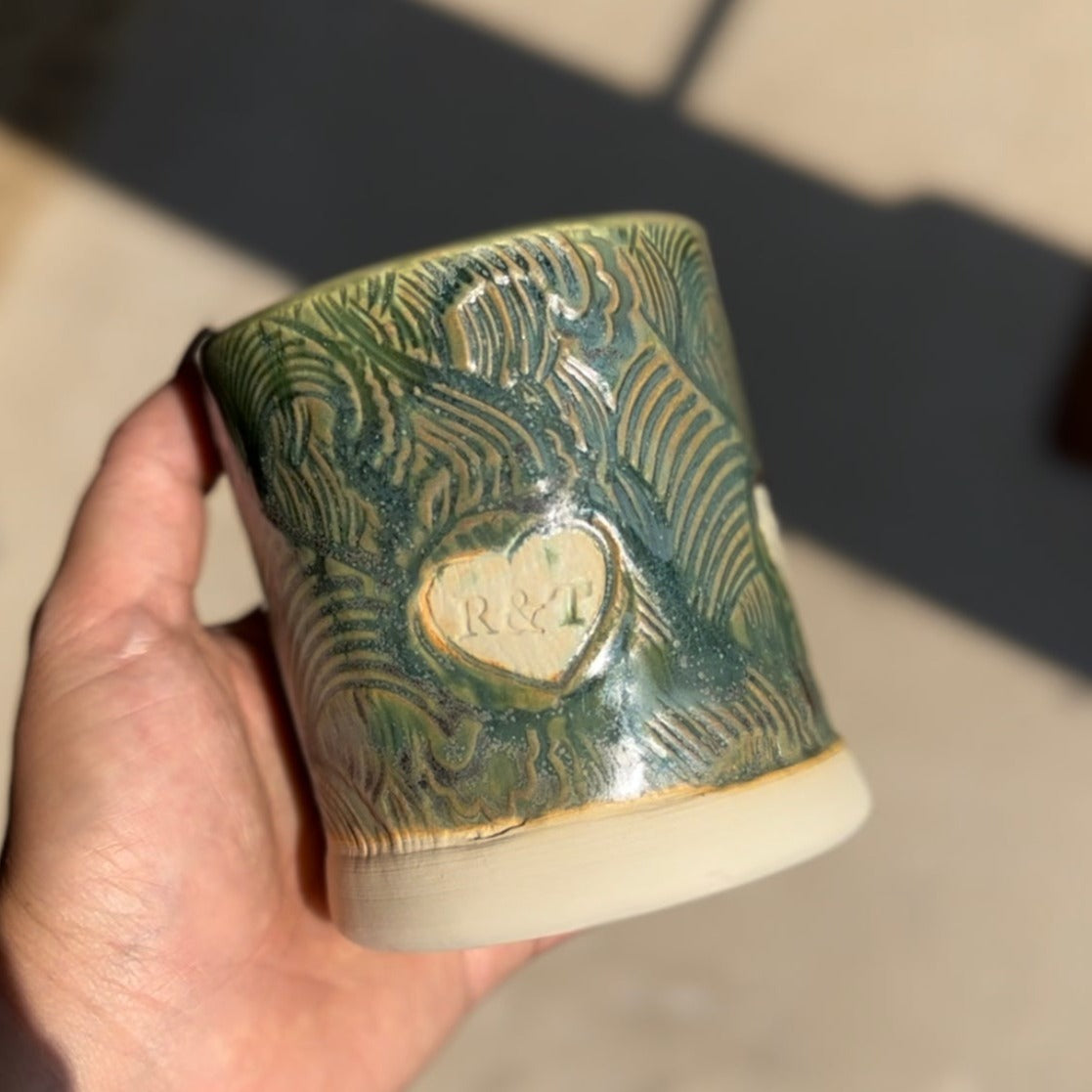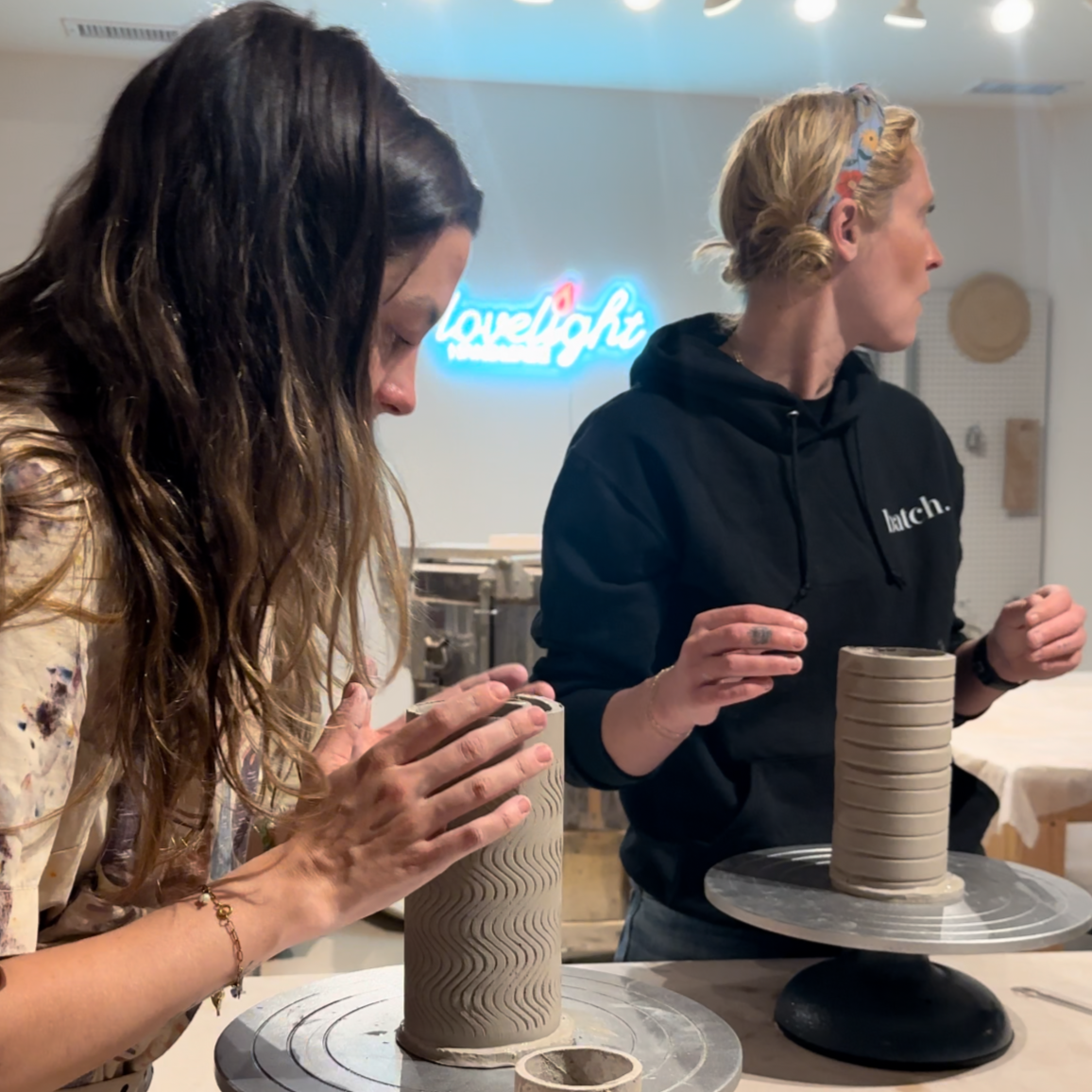 Gift Wrapping
Regular price
Sale price
$5.00 USD
Unit price
per
Sale
Sold out
Share
View full details