Regular price
$500.00 USD
Regular price
Sale price
$500.00 USD
Unit price
per
Sale
Sold out
Share
Indulge in an extraordinary pottery experience with our exclusive private parties at Lovelight Handmade! 
During our private pottery parties, you'll have the opportunity to rent out our fully equipped studio for a delightful two-hour session. Whether it's a birthday celebration, a team-building event, or simply a gathering of kindred spirits, our private parties offer a unique and immersive experience for up to 10 people. It's the perfect setting for an unforgettable gathering filled with creativity, laughter, and the joy of hand-building pottery.
Mike will guide you and your guests as you embark on a creative journey, exploring the art of hand-building ceramics. From crafting charming mugs to elegant cups or even personalized plates, the choice is yours. Mike will be there every step of the way, providing thorough instruction and sharing his expertise, ensuring that even beginners feel confident and inspired.
The session will revolve around the fundamentals of hand-building and the art of handling clay. You'll learn how to shape and mold the clay, experimenting with different techniques and textures to bring your vision to life. The joy of pottery lies in its tactile nature, and Mike will help you unlock the full potential of this captivating medium.
At Lovelight Handmade, we believe that pottery is not just an art form but also a means of self-expression and connection. Our private parties offer an intimate and supportive environment where you can bond with your friends, unleash your creativity, and celebrate the joy of making something beautiful with your own hands.
To make your private party even more special, we provide all the necessary materials and tools, ensuring a seamless and enjoyable experience for you and your guests. From clay to glazes, we have everything you need to create stunning pottery pieces that will be cherished for years to come.
Please note that availability for private parties is limited, so make sure to secure your preferred date and time in advance. Feel free to bring your own beverages, as well as food! 
Please allow 4-6 weeks for completion. all pieces will be available for free pickup during our normal store hours. If you would like to have your vessel shipped to you, we are happy to do so, but please note shipping is not included. 
View full details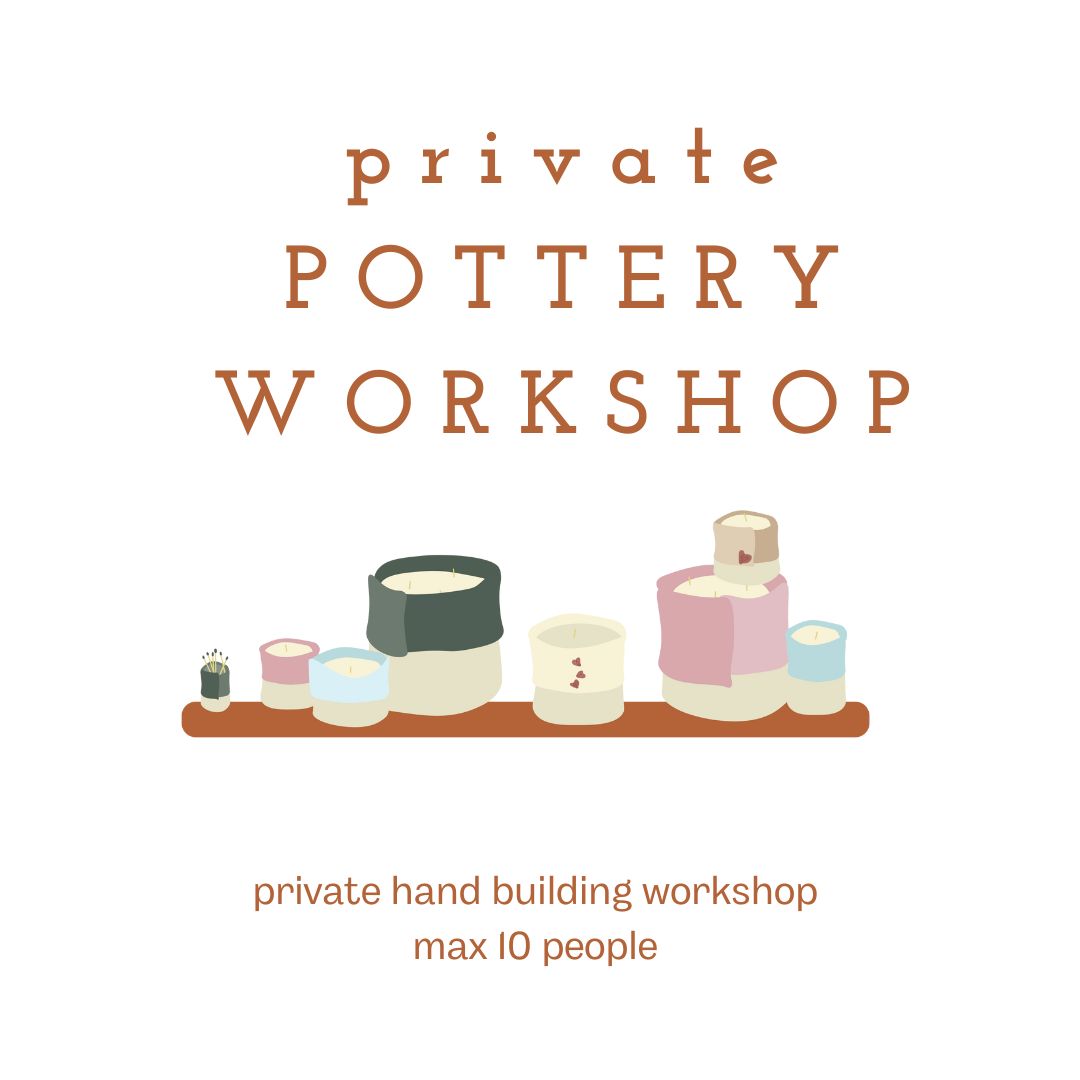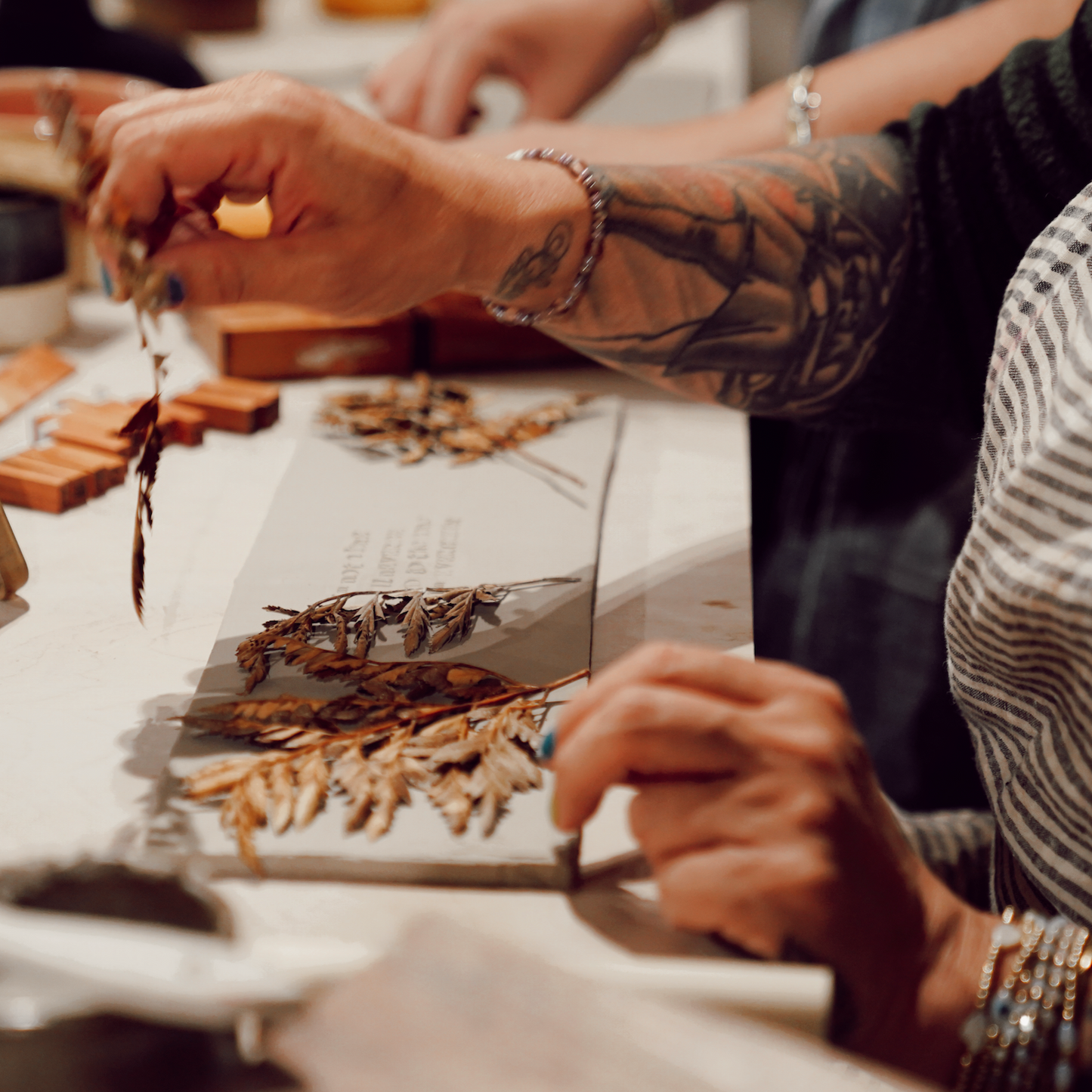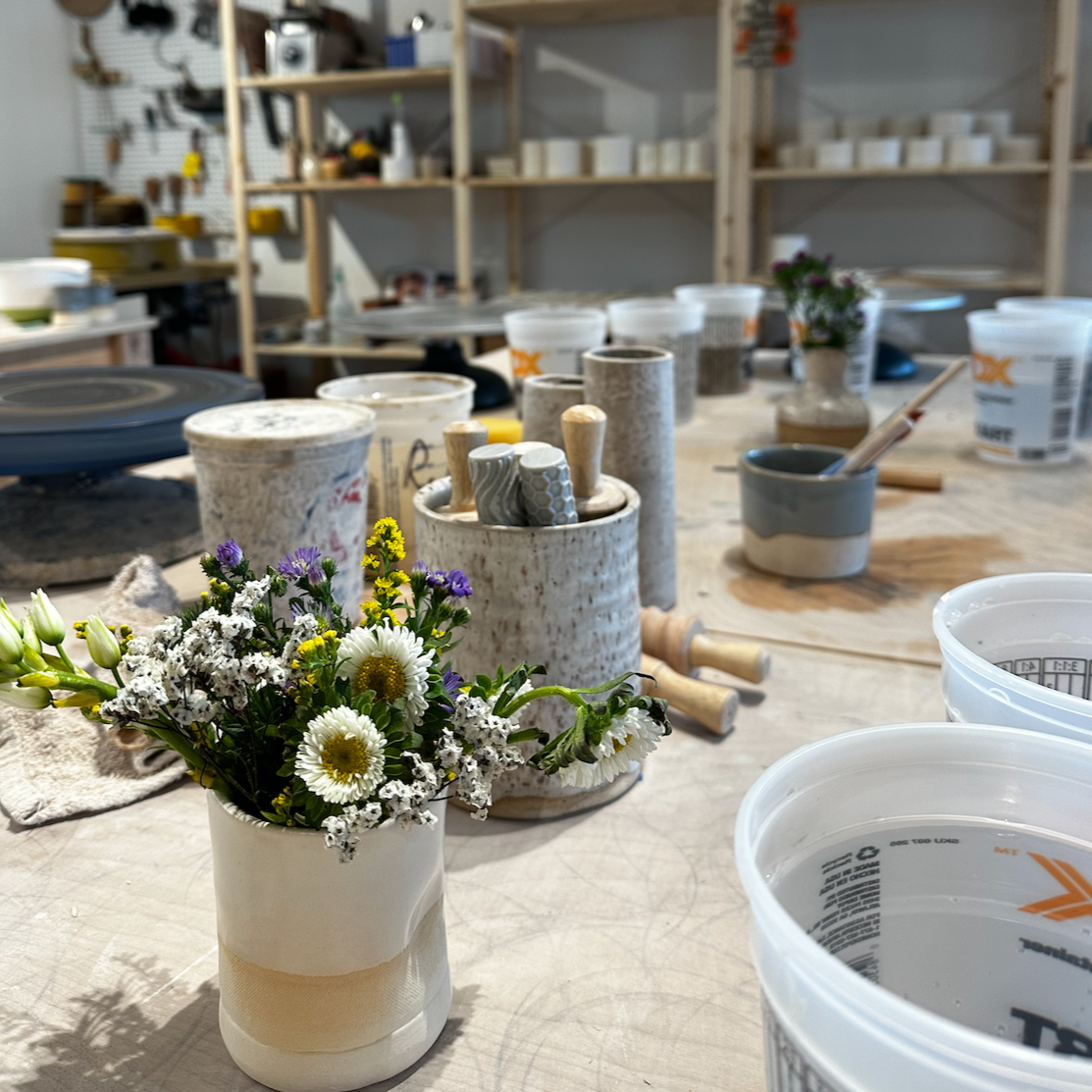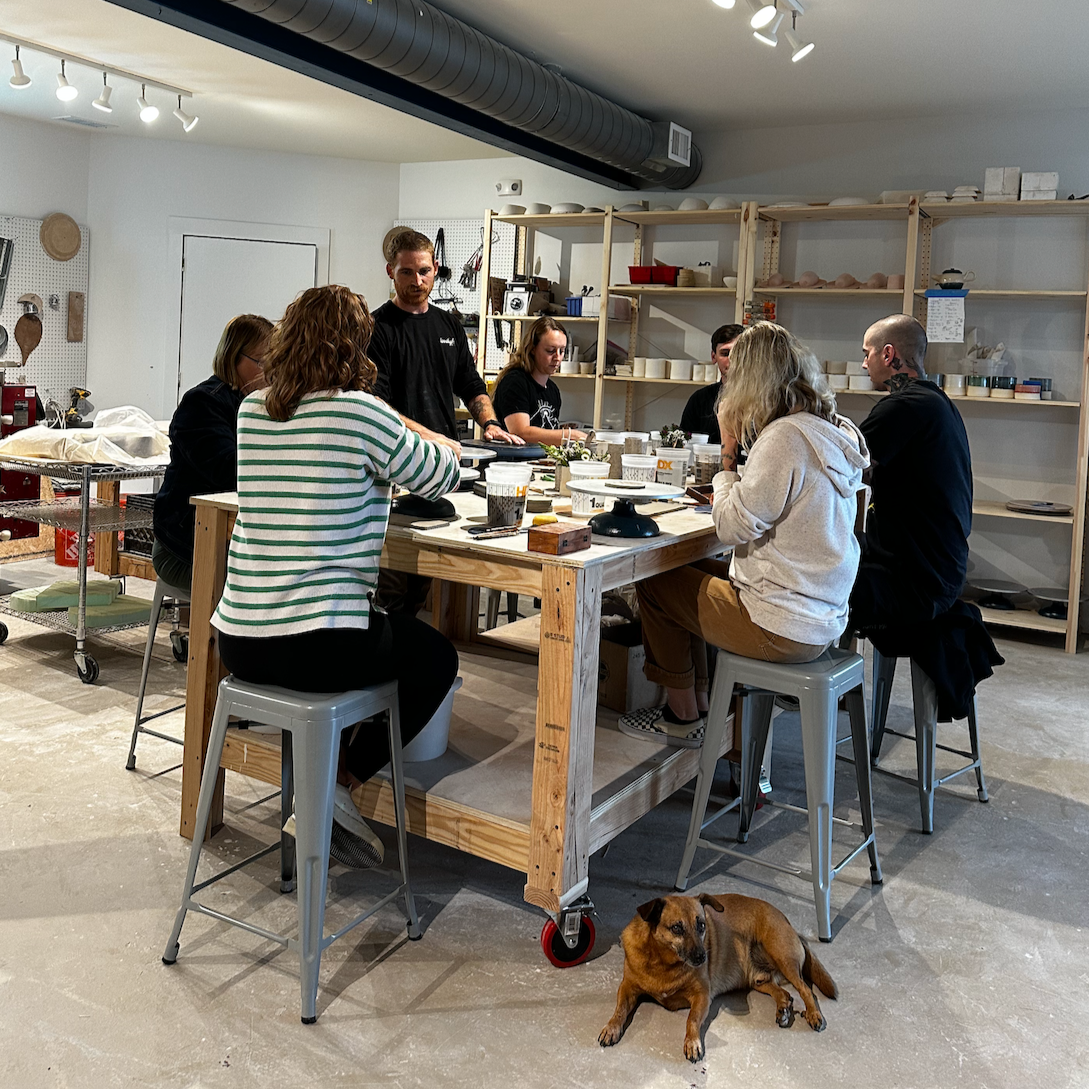 Gift Wrapping
Regular price
Sale price
$5.00 USD
Unit price
per
Sale
Sold out
Share
View full details