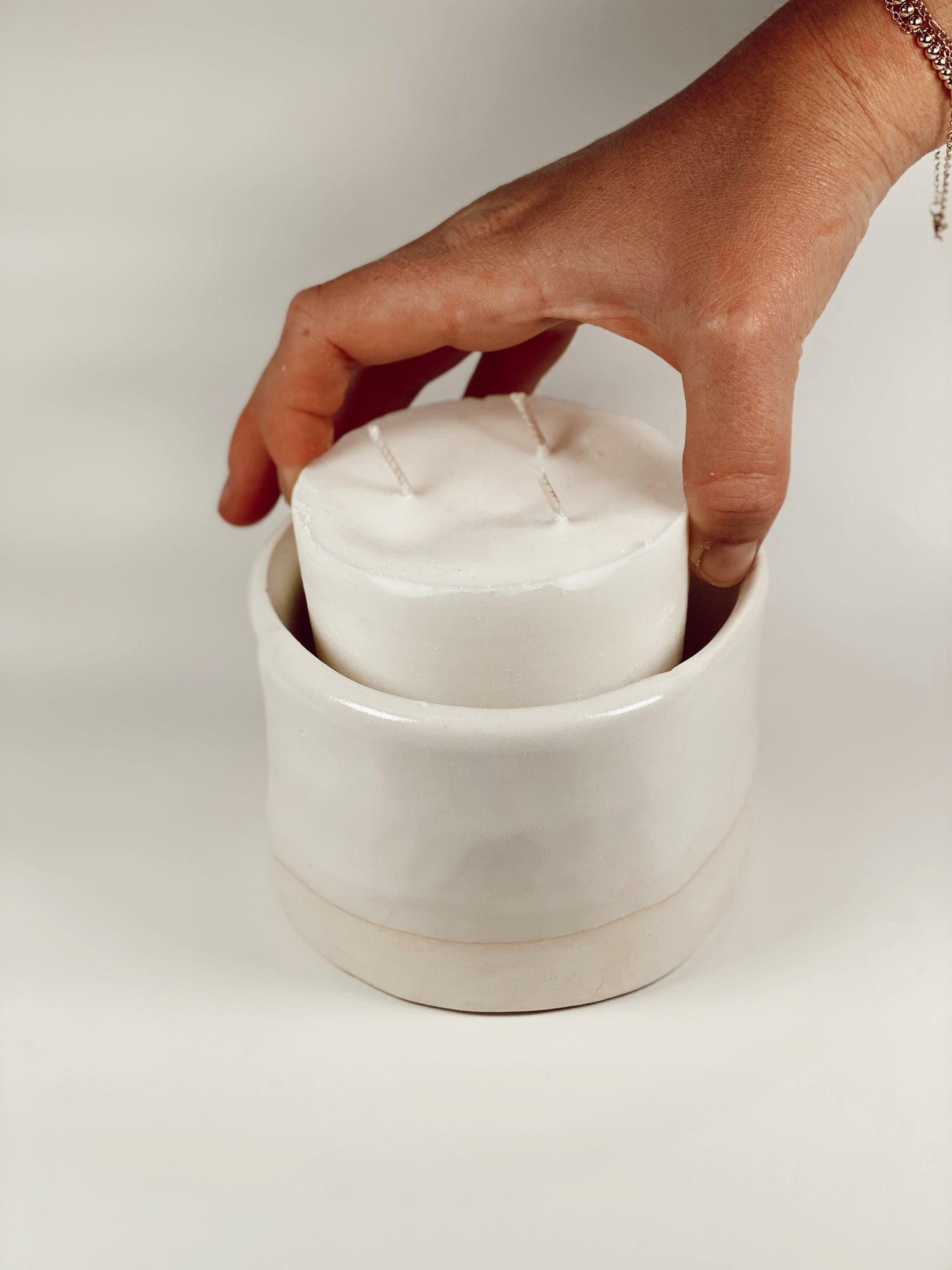 Lovelight candles are refillable!
Did you know that once your Lovelight candle has burned down, you can get a refill?
You can enjoy our candles for life. Use our simple refill order system to get a refill insert of any one of our scents. Just follow the directions on our refill page and enjoy!
shop refills